EVENT: Nuffnang Awards Gala Dinner (Day 1)
DATE: 23rd October 2009
VENUE: Pan Pacific Hotel Ballroom, Singapore
There were SO MANY pictures in my camera!!! So i'll just make a brief blog post about the #nnawards gala dinner.
Let's go to the Nuffnang Awards Singapore! Lol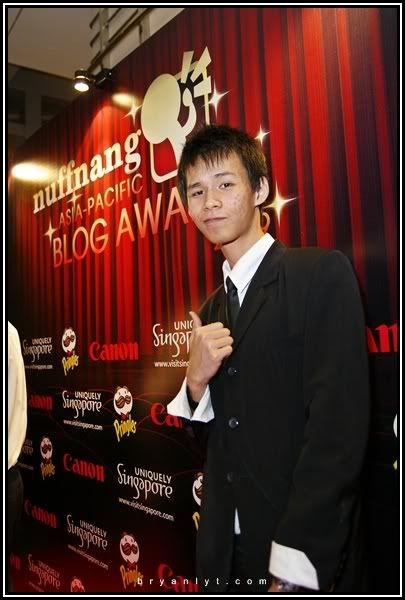 These are some of the people i met that night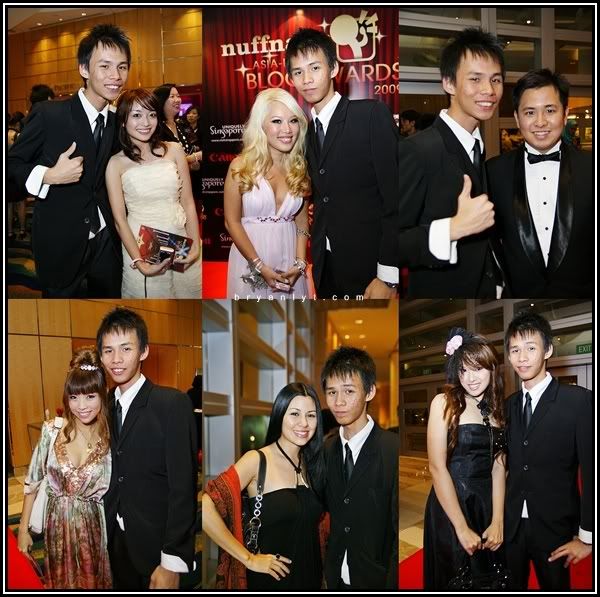 Audrey Fourfeetnine – Xiaxue – Kenny Sia
Cheesie – Jojo Struys – NicoleKiss
Jian Akiraceo – Joanne Peh – Robb Chew
Zheng Dhong – Jacquelyn – Leslie Chin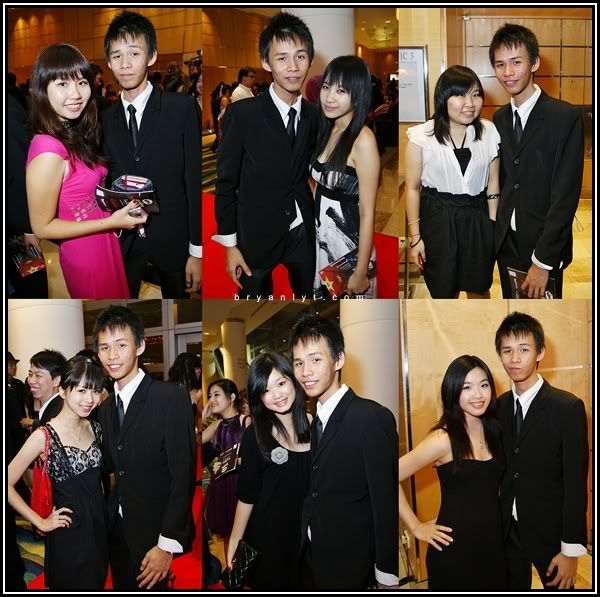 Samantha Chow – Kim Weiwei – Chee Ching
Vivien Sam – Natalie Chai – Zoe Yve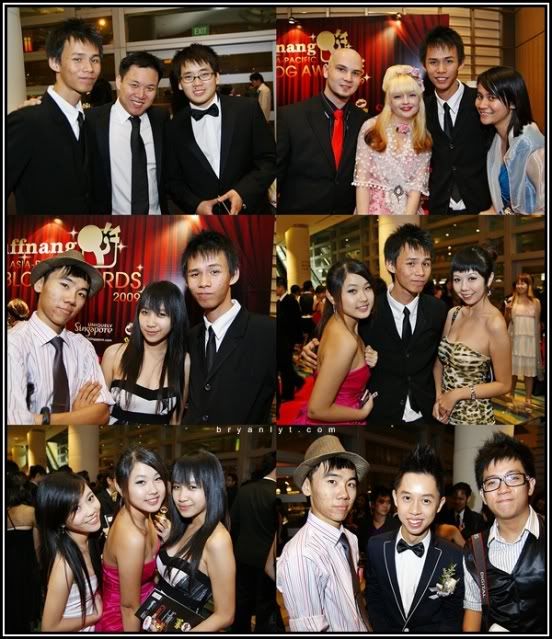 As well as many other people such as Boss Ming & Timothy Tiah (co-founders of Nuffnang), Violet & her boyfriend (Aussie Nuffnang bloggers), Adele Chow, Tzia, Jeremy Choy, Nicholas Chin, Jayden, Yi Ching and many many more…
Srsly a lot of people ahaha!
And hello, don't forget about the food okayy lolol!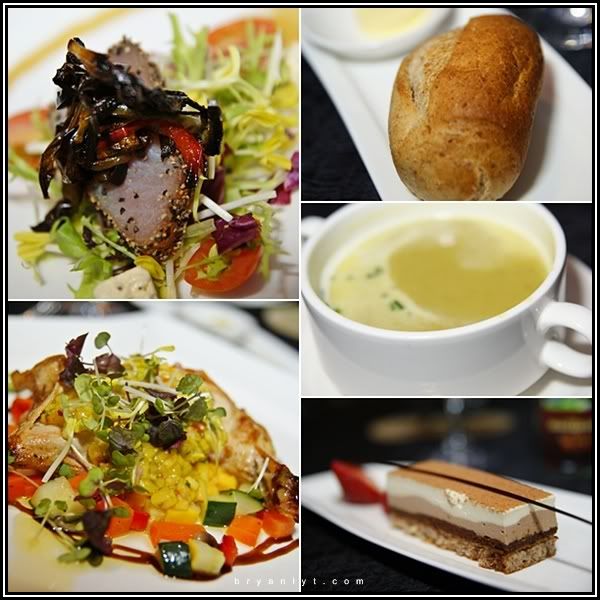 Of all the dishes, i only like the cake. The chicken mash potato thingy was not bad as well (=
Kim Weiwei, Bboyrice and myself (3AM gang) jumped during #nnawards dinner too! But too bad, 3AM gang are always incomplete when it comes to getting together lol.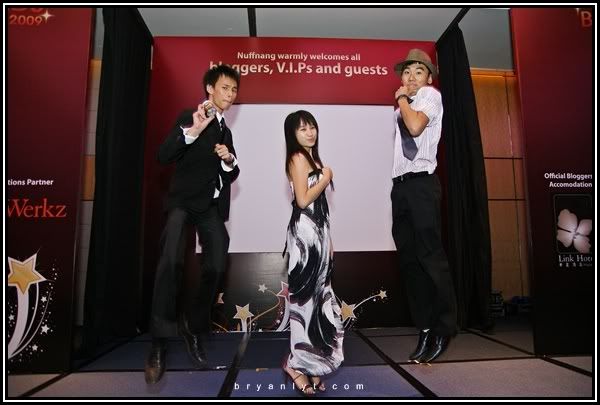 Photo from the official photographer:
Samantha & Kristine by my side lol
As well as the group photo of some Malaysian and Singaporean Nuffnang bloggers
Ohh as for the Nuffnang Awards results? Check out the winners from #nnawards website!
.
BTW, whoever wants their pictures from me, feel free to message me or something kay!
Day 2 and Day 3 of Singapore trip will be posted up in the next few posts, so stay tuned!