An Honest Mistake is one of Malaysia's latest sensations to hit the indie music scene. Founded in 2009, they've made their way up and recently managed to play in Rock The World 9 event.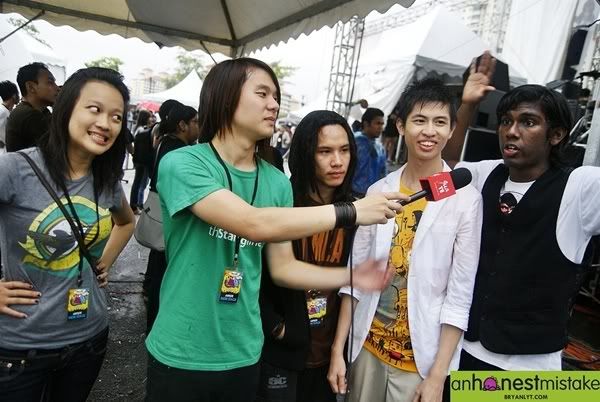 Darren Teh (AHM lead vocals / acoustic guitar)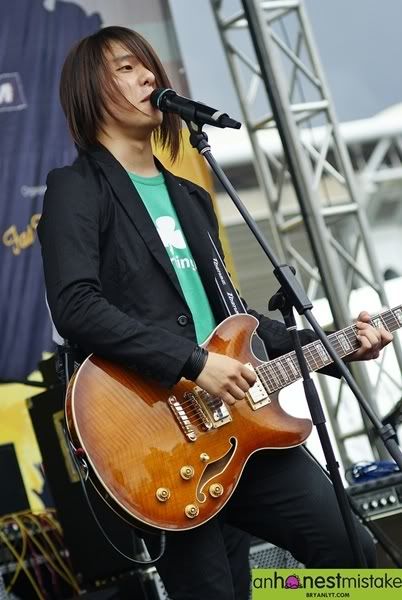 Eve Oh (AHM vocals)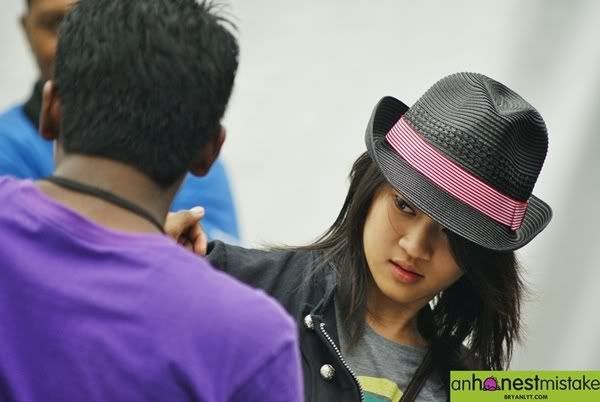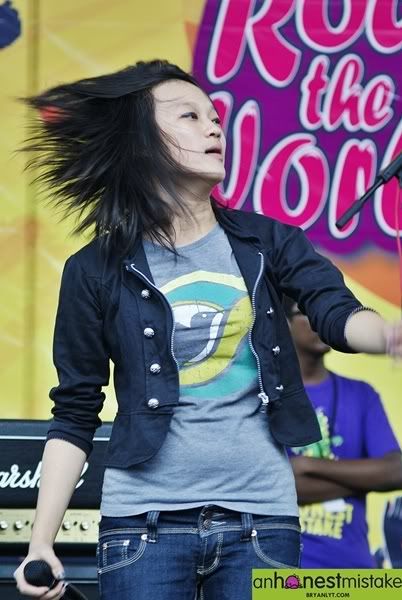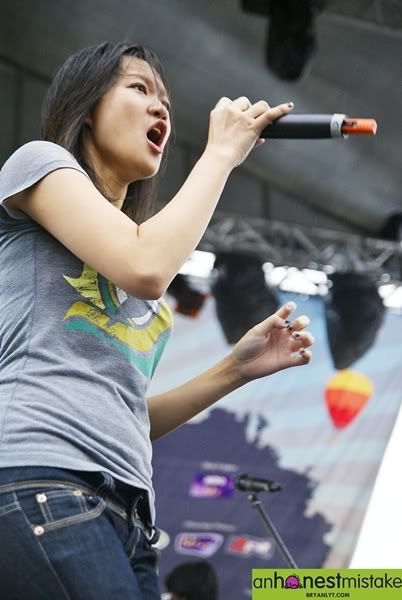 Leonard Chua (AHM electric guitar)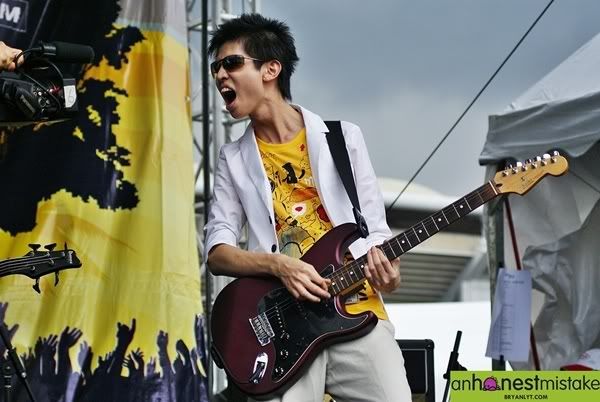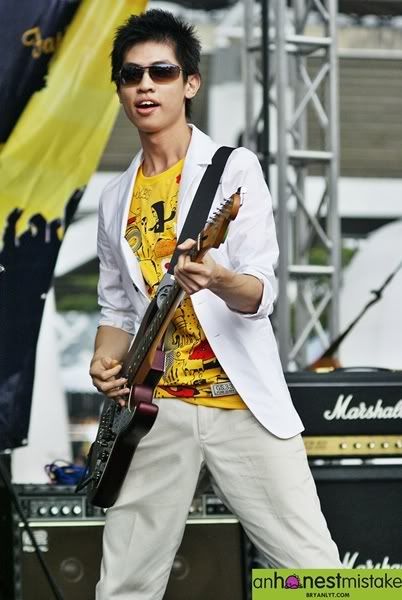 Joel Dass (AHM bass)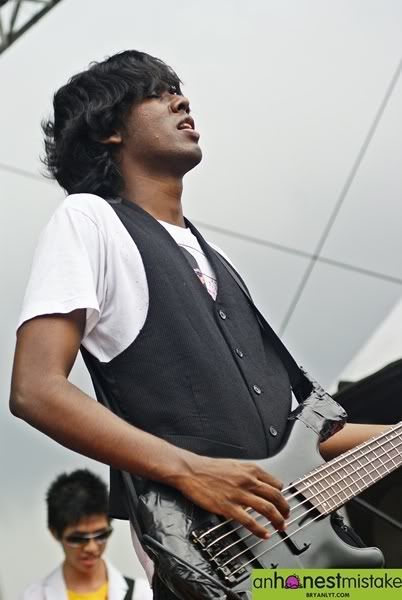 Kevin Theng (AHM drums)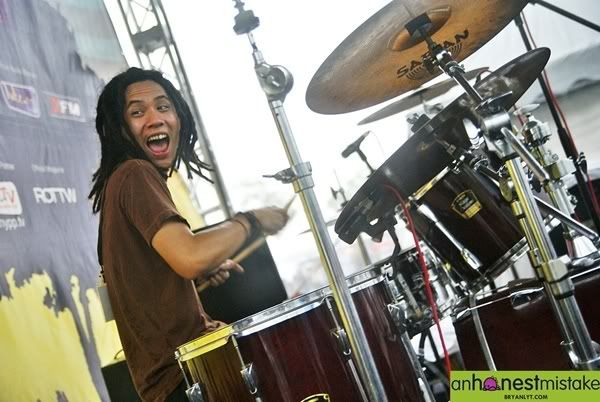 Baldwin Chua (AHM sessionist keyboard)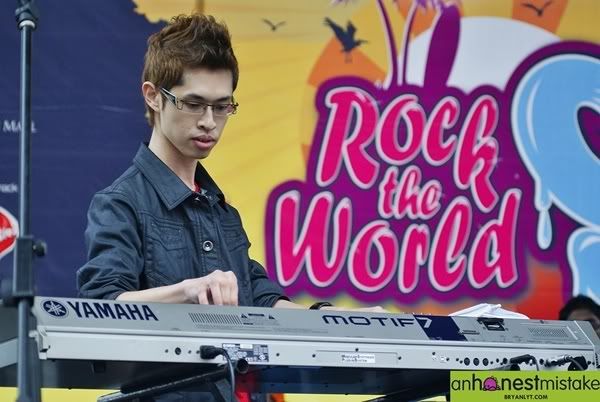 with Nick Davis from Rosevelt band making a guest appearance in AHM's Rock The World 9 performance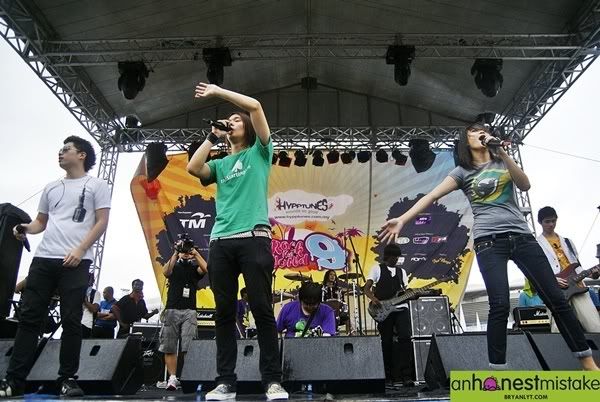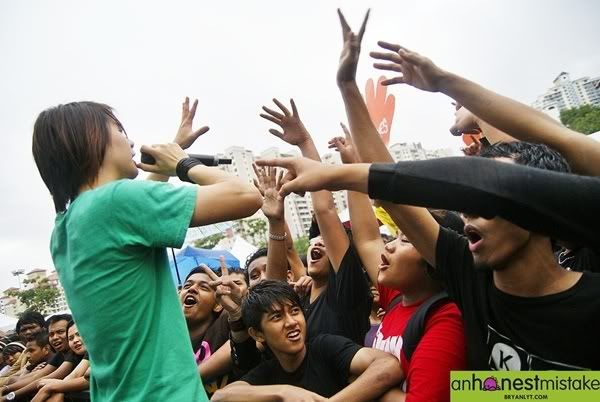 Support An Honest Mistake!
← Back