Previously known as Yaki-Yaki Japanese Barbeque Buffet Restaurant, it's now being renovated as House of Buffet (HOB). Situated in Jalan Bukit Bintang (next to Low Yat Plaza), they serve local delights, Japanese and Western cuisine, as well as appetizers and desserts with the likes of free flow Baskin Robbins ice cream!
And recently there was a bloggers-food-session at HOB House of Buffet @ Jalan Bukit Bintang
The interior is still kinda new because it has yet to be officially opened at the time we were there few weeks ago.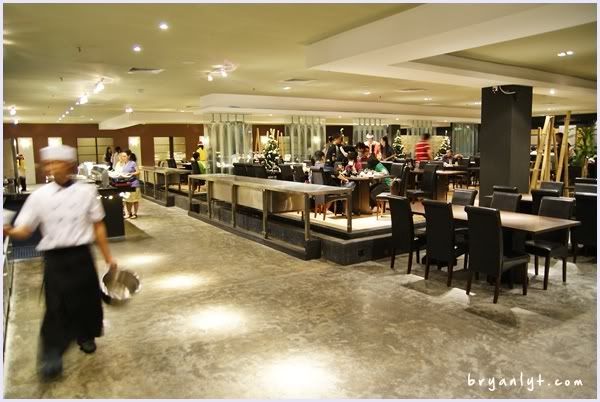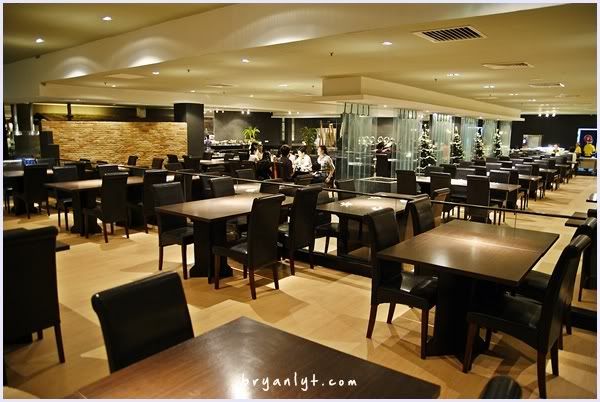 This is the 'frying' bar where you can find those fried stuff such as Japanese tempura, fried sweet cake, fried finger food, etc…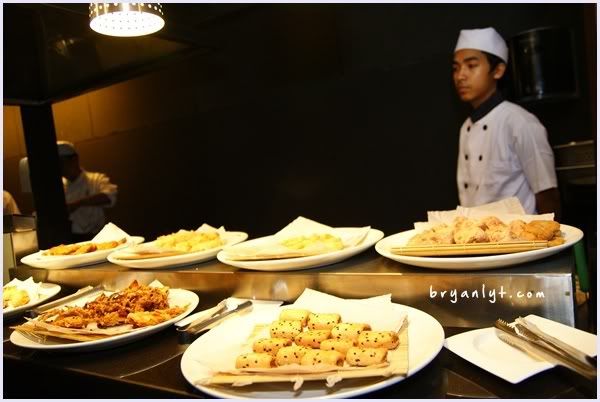 Western cuisine bar with all the chicken chop, beef slices, etc…
The salad bar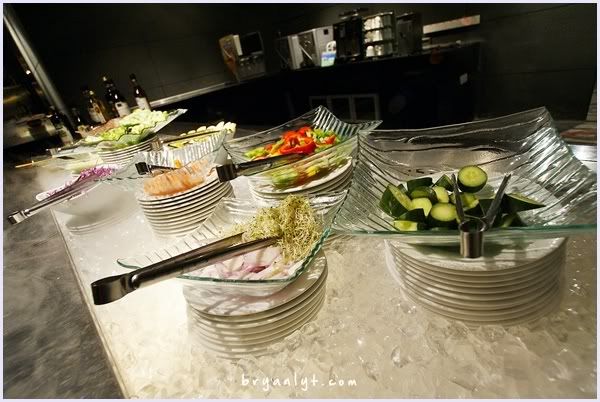 The Japanese bar filled with sushi, sashimi, and other Japanese related food…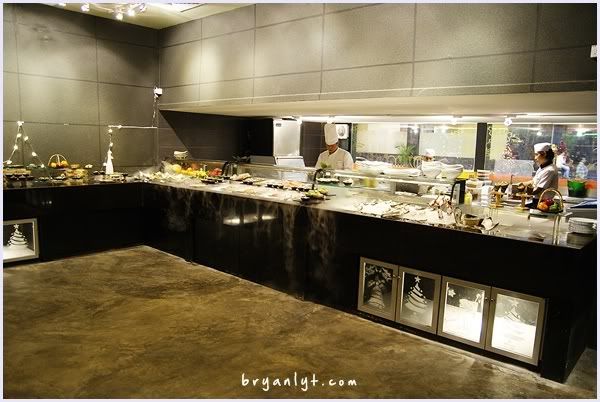 The sashimi weren't really THAT fresh, but yeah it's definitely better than Sushi King in terms of freshness for sure!
The dessert bar with tarts, 'mochi', jelly, etc…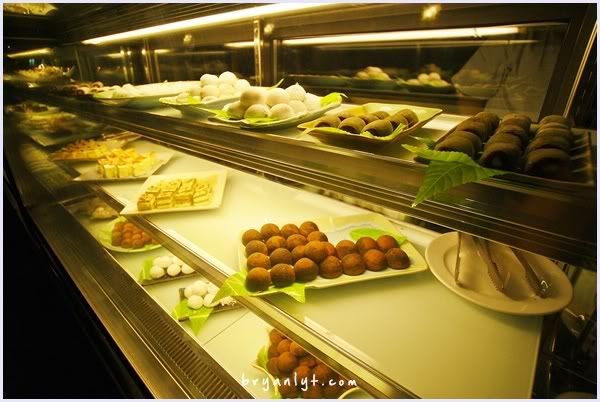 They also serve different variety of cakes such as Tiramisu, Oreo Cheesecake, Strawberry Cheesecake, etc…
I tried the Oreo Cheesecake and it was okayyy, not bad for a buffet restaurant cake lol (considering it's not Secret Recipe). BUT, their Tiramisu is crap! It isn't Tiramisu, it's SPONGECAKE with loads of CREAM!! Blerghh! Don't take that if you're visiting HOB lol.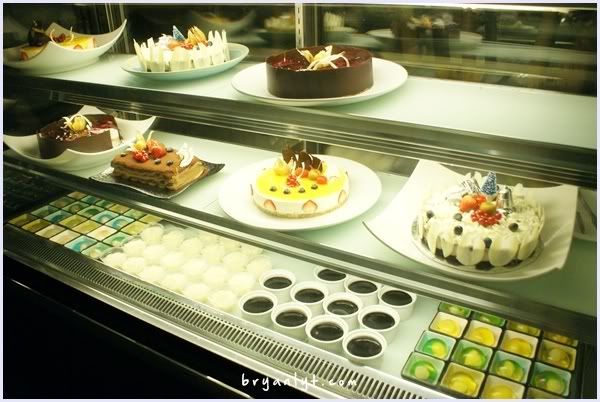 One of the attraction in House of Buffet has gotta be the free flow Baskin Robbins ice cream! They don't have the typical flavours such as Chocolate, Vanilla, Strawberry but they have other flavours from Baskin Robbins instead.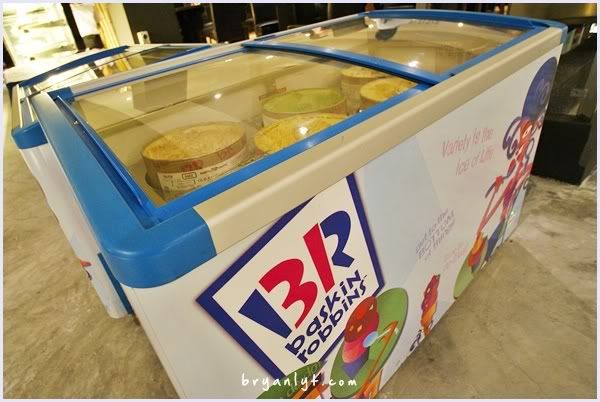 There were also beverage station with different juices served free flow…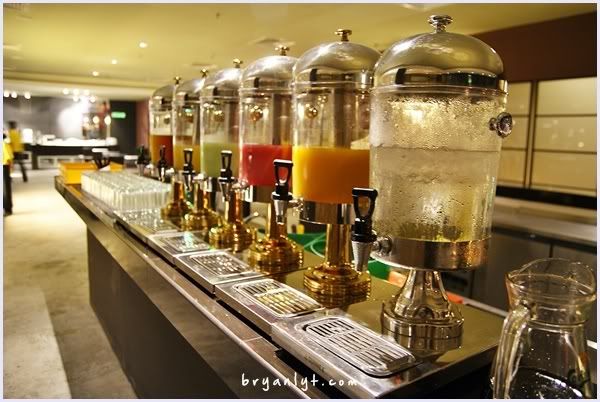 But these fresh mini coconuts are the best! I drank like 4-5 coconuts that night!
Anyway thanks to SmashpOp for inviting to join along the makan session!
All in all, i wouldn't select HOB as an option for buffet meal unless someone pays for my meal lol. I'd prefer more of Japanese food so… with that price, I'd rather go to japanese buffet places such as Saisaki (cheaper!) or add on a lil bit more for Jogoya, Tenji, etc… More worth it in my opinion!
Ohh! In case you guys wanna prove me wrong, here are the restaurant details so that you guys can try out for yourselves haha!
.
HOUSE OF BUFFET
Ground Flr, Federal Bowl, Jalan Bukit Bintang,
Bukit Bintang Central,55100 KL
(next to Plaza Low Yat)
Reservation number:  03 – 2142 8111
Email:  info@hob.com.my
← Back