Congrats CHELSEA!
For winning the EPL title and being crowned as champions this season…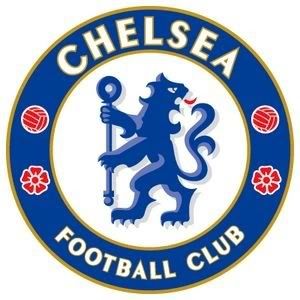 Congrats to you too, MANCHESTER UNITED!
For working your whole team's asses as hard as possible vying the English Premier League title, tough luck Chelsea was the better team this time… I think THIS might be a good read on why Manchester United don't deserve to win EPL this season…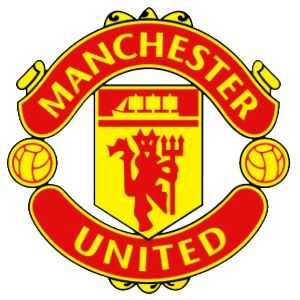 And to the team I have always supported till now and never gave up…
ARSENAL!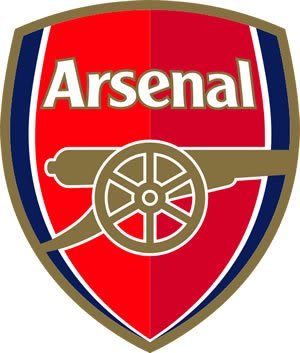 Please do well next season!
With Marouane Chamakh almost certainly arriving at Emirates Stadium next season, we'll have extra attacking force. We just need to replace the current mediocre goalkeepers (Manuel Almunia not good enough, Lukasz Fabianski too inexperienced) and some defenders; there we go, we're gonna be one of the title contenders alongside Man Utd and Chelsea next season!
C'mon Arsene Wenger! In Arsene, we trust!
LOL.
Now let's wait for the FIFA World Cup 2010 South Africa!
← Back