We had the opportunity to watch LAT the Musical aka Kampung Boy a day earlier from the official opening date during the preview night. Harith Iskander and Hans Isaac had done a fantastic job writing and directing LAT the Musical, not to mention great work to all the crews and casts such as Awie, Atilia, Douglas Lim and many more.
LAT the Musical is based on Lat's famed work The Kampung Boy which narrates the tales of his life, beginning from his childhood right up to the peak of his career as a cartoonist as well as his ups and downs. If you know who is LAT Kampung Boy and you grew up reading his comics, I would recommended you to watch this show. Even if you don't know who is LAT, do watch it too because it is definitely worth the effort, hard work, spirit and idea they had came up with.
LAT the Musical has multilingual dialogues using Malay, English, Chinese and Indian language in its play. The only complaint from me is that some of the Malay dialogues with Perak accent by certain casts were kinda difficult to decipher at first (even for a used-to-be-frequent Malay speaker myself) but somehow you'll get what they're trying to say anyway. Other that that, the musical show was awesome! The choreography was great, the set and props were awesome, and it is definitely… 1Malaysia hahaha.
Take a look at some of the photos that I have taken during the preview night show of LAT the Musical: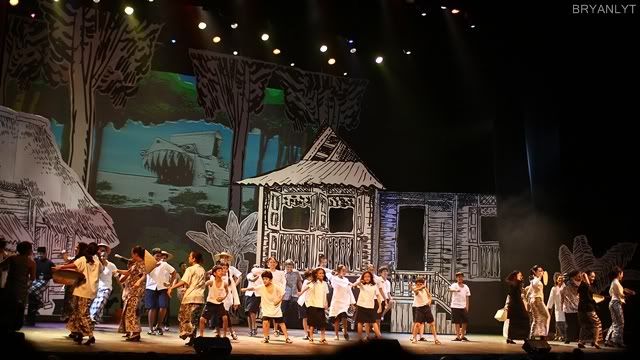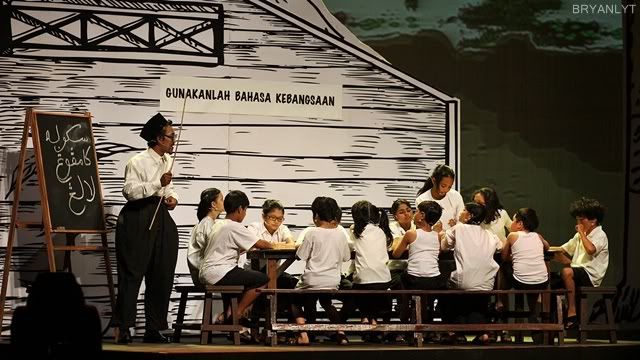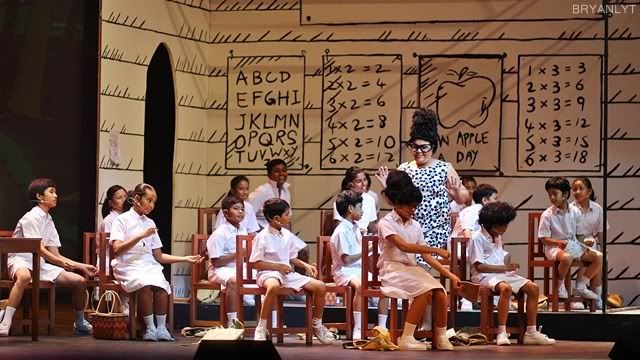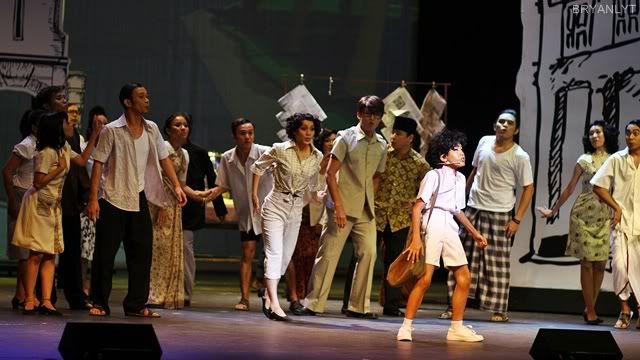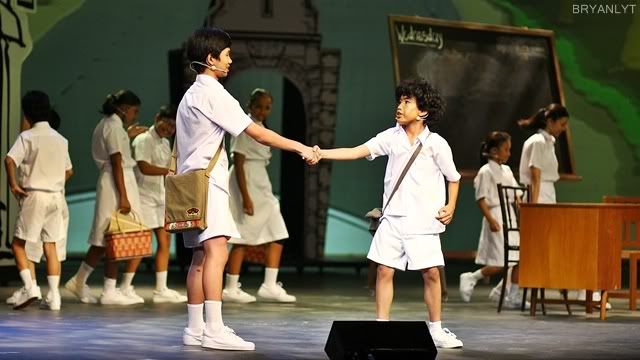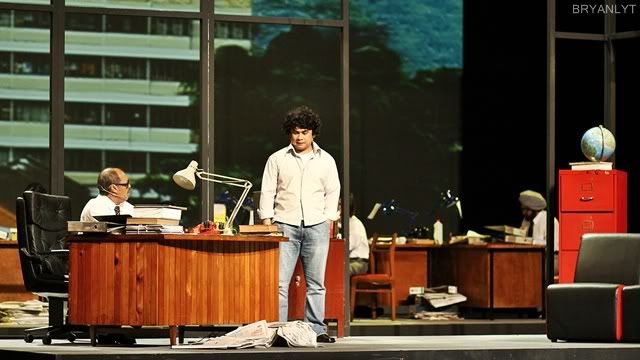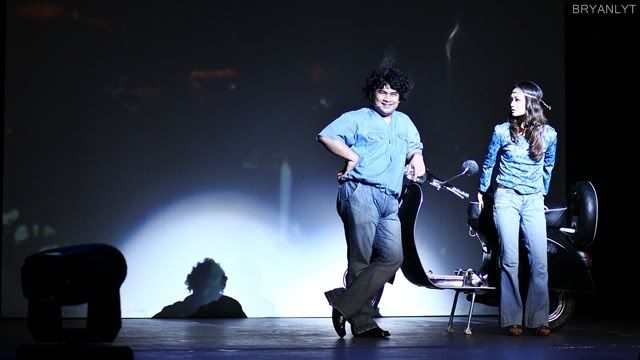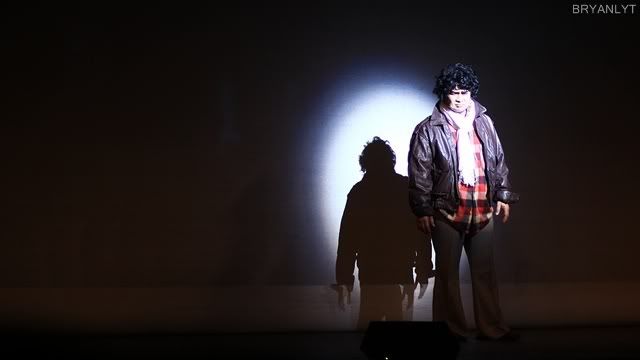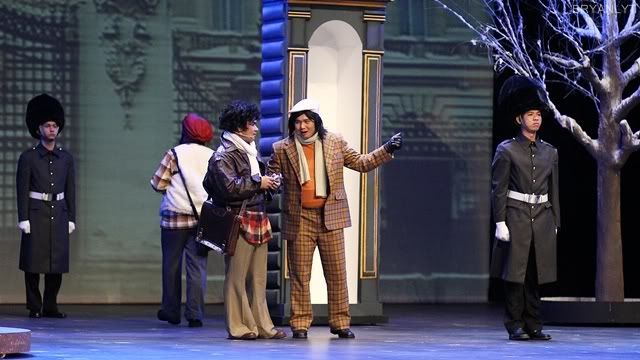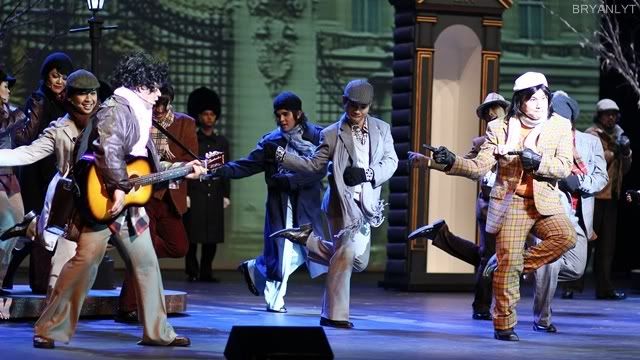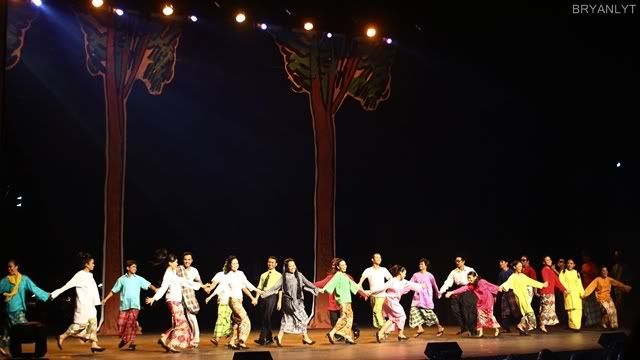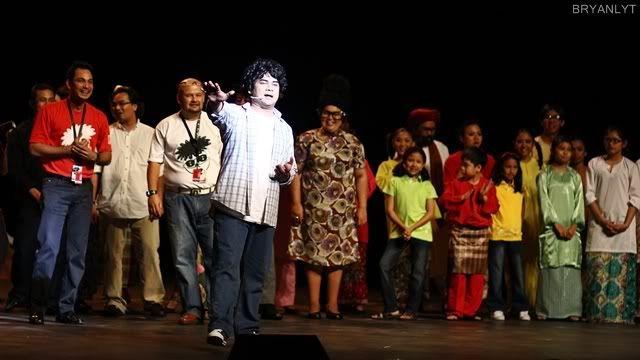 Also, check out the video below on some of the invited bloggers' feedback after coming out from the theatre during LAT the Musical preview night: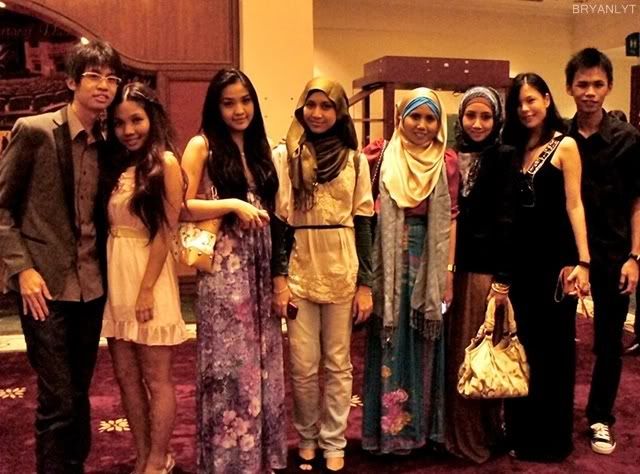 LAT the Musical / LAT Kampung Boy Sebuah Muzikal will be showcasing at Istana Budaya from 16 March 2011 – 5 April 2011. For more info, visit their Facebook page OR head onto Ticket2U.biz regarding the show ticketing.
← Back