Samsung Galaxy Note 2 is my very first Android / Samsung phone and I absolutely did not regret jumping ship from using Apple. However ever since the announcement of Samsung Galaxy S4, I've been anticipating it for quite awhile now and hoping that it'll be a decent phone alongside my Samsung Galaxy Note 2. So last weekend, it was Malaysia's launch of the long awaited Samsung Galaxy S4. It was no ordinary single launch event, but they had tour bus going around places to have their launch ceremony event with different telco providers.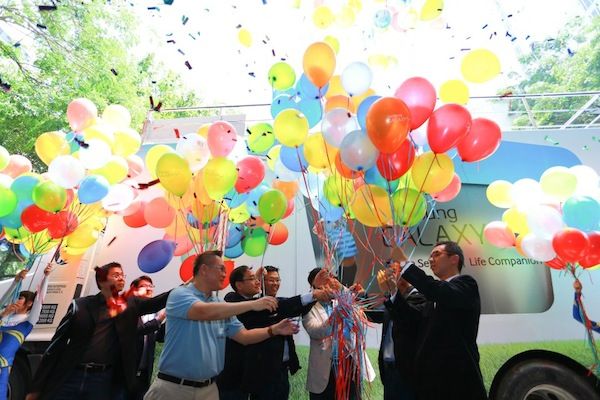 They started off the morning by stopping at Sunway Pyramid. There was a whole entourage of circus clowns, dance performers, cheerleaders, etc during the launch, it's as if there was a Samsung Fun Fair Festival kinda thing going around.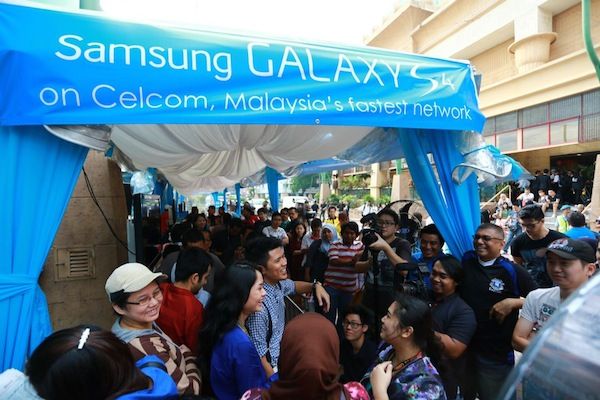 Next on, the whole troupes adjourned to The Gardens, Times Square, as well as Low Yat Plaza as the final destination.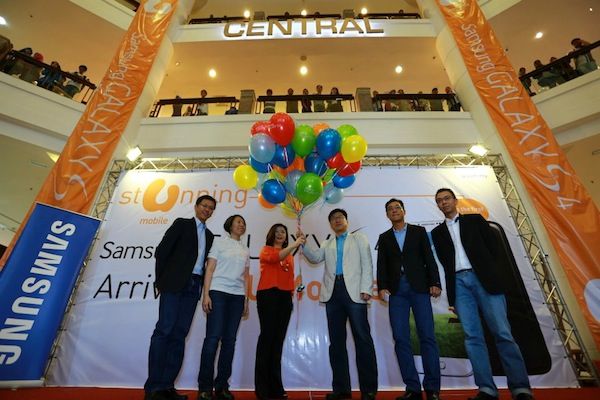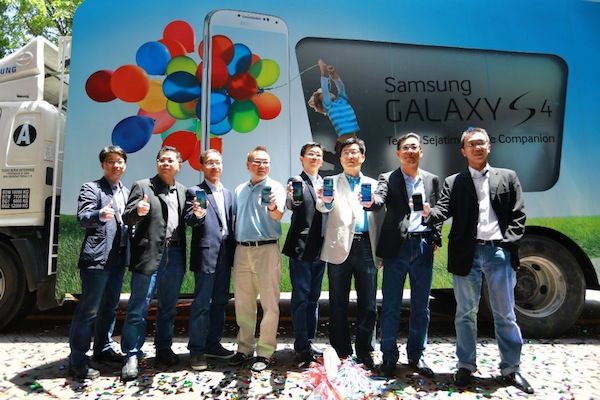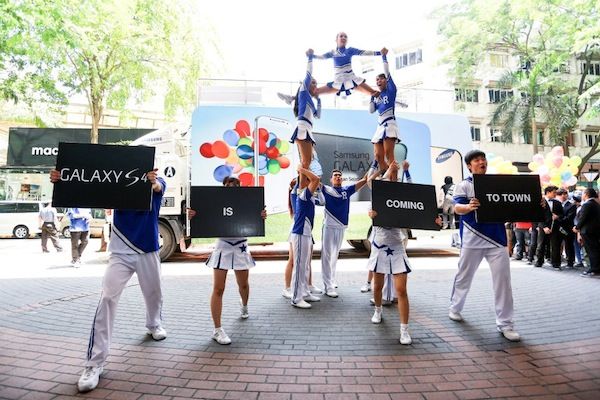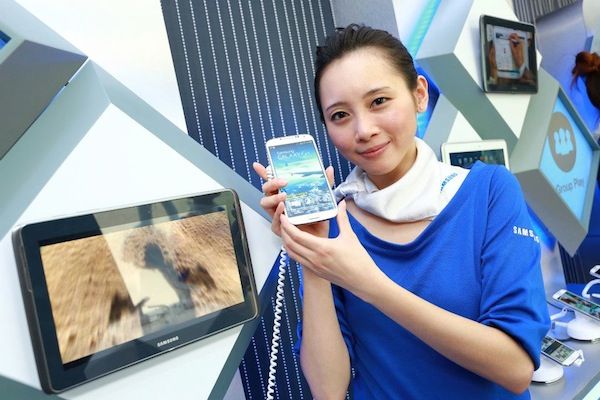 Love the colorful Samsung official phone covers too! Which is your favourite color?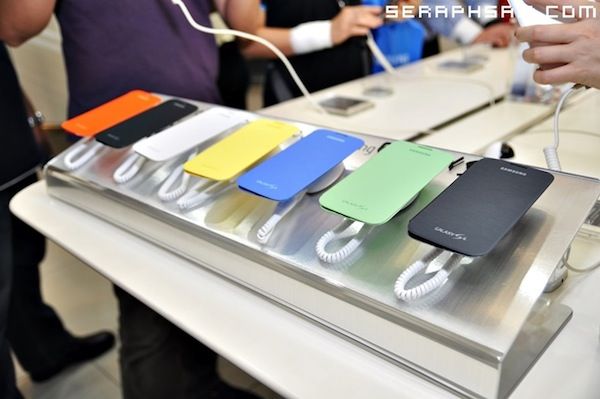 Samsung will make available the Galaxy S4 via all leading operators in the country namely Celcom, Digi, Maxis and U Mobile, as well as Samsung Mobile Brand Shops. The retail price for the Samsung Galaxy S4 will be RM2,199 in stores.
Personally, I can't wait to get my hands on the Samsung Galaxy S4 to try out all the new features that my current phone doesn't have.
S Health seems pretty interesting as I kinda need to bulk up and keep track of my calories intake daily as well as exercising.
Eraser shot on S4 camera is also one of the things that's missing from my current Note2. I'm sure it comes pretty handy when I can just photoshop off an unwanted person/object in the background straight from the phone and post it on Instagram!
Dual camera capture is also one of the feature that's quite convenient for 'behind the scenes' people like me. I'm always behind the camera, thus I can now be IN the shot with Samsung's new dual camera recording feature!
Apart from that, Smart Scroll / Smart Pause also comes in handy when reading my favourite blogs/e-books as well as watching Youtube video.
Will Samsung Malaysia provide me a unit to try? Maybe, hopefully soon?
← Back